APPLIANCE REPAIR COMPANY IN FORT PIERCE, FL
There's nothing worse than starting the day or coming home from work to find a broken appliance. Don't leave the laundry to pile up when the washer conks out, and don't suffer through summer afternoons with a broken air conditioner.
Service Fanatics is an appliance repair company in Fort Pierce, Fl, that can help with all your appliance repair needs. We can fix just about any major appliance quickly and professionally. For repairs that last and service you can count on, choose Service Fanatics in Fort Pierce, FL.
It takes a host of appliances to make a modern house run smoothly. Professional repair technicians keep up with the latest advances in smart appliances and modern component design. You won't have to worry about Service Fanatics playing catch-up or training on the job.
Service Fanatics can handle repairs to every major appliance, meaning we handle dryer repair, washer repair, refrigerator repair, and dishwasher repair. We also take care of maintenance issues like dryer vent cleaning and air conditioning filter cleaning. From major appliance repair, like oven repair, to smaller tasks like ice machine repair, every job will get our full attention.
For Service Fanatics, our work entails quality components, quality installation, and a quality relationship between our company and our customers. A service business won't last long without all three, which is why we work hard to give you a quality trifecta – one that will prove to you that we're the best appliance repair company in Fort Pierce, FL.
BENEFIT FROM OUR EXPERIENCE
Whether our technicians are tackling routine air conditioning maintenance or emergency oven repair after a gas leak, they will be diligent and professional. They've seen it all before and know how to deliver service with a smile. We can offer our services at competitive rates because we can count on our trained technicians to fix the problem right the first time.
THE EXTRA TOUCHES IN FORT PIERCE, FL
We go above and beyond to provide our customers with service that exceeds all expectations. Whether it's emergency service, one-on-one advice for an upcoming project, or special discounts for loyal customers, you can look forward to something extra with Service Fanatics.
FIND OUT MORE ABOUT HOW SERVICE FANATICS STANDS OUT FROM THE CROWD BY VISITING OUR BLOG TODAY.
In the Sunrise City, it's easy to start your day with confidence knowing that you have a community you can count on. We know our customers because we are part of Fort Pierce. How could we offer you, our neighbor, anything less than our best?
At Service Fanatics, we pride ourselves on being the go-to appliance repair company in Fort Pierce, FL, and providing peace of mind to members of the surrounding community. Call Service Fanatics at 772-321-6708 to keep every appliance in your home running smoothly.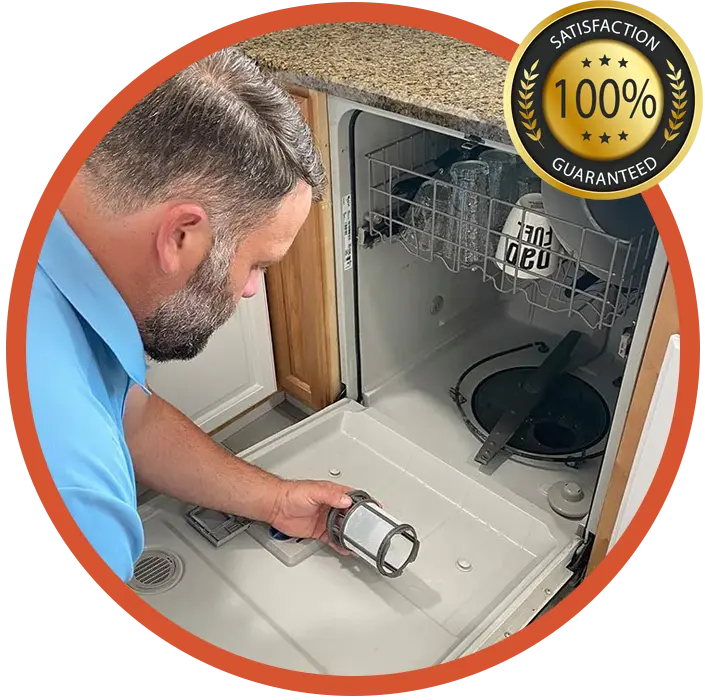 Our Local Appliance Experts Are Here for You
Get in touch with an appliance repair technician from Service Fanatics if you have any concerns about your home appliances. We're always ready to respond promptly when any of our clients in any of the areas we serve in Florida need dependable and affordable repair or maintenance assistance. Call us or fill out the form today to schedule an appointment.