Are you dealing with an ice machine breakdown? Contact us at 772-321-6708 to get your machine operational again!
You can reach out to us right away if your commercial ice machine stops working. We understand the importance of staying cool here in Florida and can begin ice machine repair quickly. Our team puts you first and focuses on providing you with the comprehensive service you want.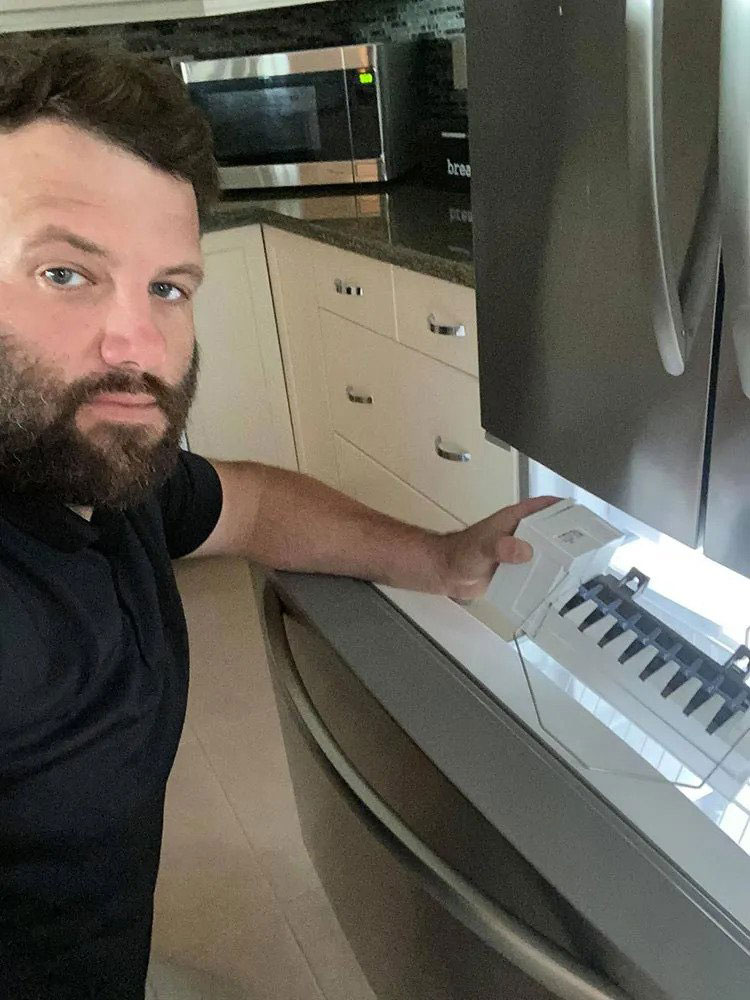 WHEN TO GET ICE MAKER REPAIR
Members of our team can spring into action if your ice maker stops working completely. We'll also provide you with the professional assistance you want if your ice machine works but displays warning signs of a potential breakdown.
Many property owners contact us for ice maker repair if they notice any of the following issues.
HOW TO GET "ICE MACHINE REPAIR NEAR ME"
Are you asking yourself, "Who does ice machine repair near me?" You can often find appliance repair companies by asking friends and family or searching the internet. Our company handles ice machine repair in Florida.
Feel free to contact us if you want help making sure your ice maker works. Our highly trained technicians can put their experience to work for you immediately. We have the knowledge necessary to repair machines made by companies like:
We can also assist you with machines manufactured by other brands.
When you contact us, you can expedite the repair process by providing us with information about the make and model of your ice machine. This information allows us to make sure we have the correct parts to complete repairs for you.
PROBLEMS HANDLED WITH "ICE MAKER REPAIR NEAR ME"
Many property owners ask, "What problems can I fix by calling for ice maker repair near me?" An ice machine repair company can step in to assist you with multiple issues. For example, you may reach out to the technicians at Service Fanatics for if your machine:
Sometimes, machines stop freezing the ice in the trays, leaving you with puddles of water that you can't give to your guests. We can set up an appointment at a time that works best for you to get the machine functioning at peak efficiency once more.
Our team arrives with the tools and supplies we need to handle repairs, and we can generally complete our work within a day. We take pride in putting everything back as we found it after we wrap up our work.
SCHEDULE AN APPOINTMENT FOR ICE MACHINE REPAIR
Get in touch with our team at Service Fanatics for help with ice machine repair in Florida. We take our work seriously and always strive to give our customers the service they deserve. Get professional assistance when you call 772-321-6708.