APPLIANCE REPAIR COMPANY IN PORT ST. LUCIE, FL
The treasure coast is a great place to live, but what about when the air conditioner breaks? Few things are more stressful than waiting for appliance repair service. You can trust Service Fanatics as your go-to appliance repair company in Port St. Lucie, Fl, to show up promptly to fix whatever's broken.
At Service Fanatics, we pride ourselves on top-quality customer service and experienced technicians. You can count on them to do the job right the first time. No matter what type of appliance is giving you trouble, we'll set it right.
WHAT SERVICE FANATICS CAN DO FOR YOU
At Service Fanatics, we know washer repair, dryer repair, and dryer vent cleaning. We have expertise in kitchen appliance repair, including dishwasher repair, refrigerator repair, oven repair, and ice machine repair. We can handle air condition maintenance too.
We will be at your side in an emergency, and we will maintain your appliances for years. We'll offer guidance if you're replacing your old appliances and help you choose the appliances that compliment your next home improvement project.
KNOWLEDGE AND UNMATCHED CUSTOMER SERVICE
A major appliance repair can cost hundreds of dollars. You wouldn't trust that kind of money to just anybody. You want a knowledgeable appliance repair company in Port St. Lucie, FL, that feels passionate about every detail in the repair process. You want an appliance repair technician that stands by their work.
Service is more than just the mechanics of getting a job done. Service means putting the customer's needs and satisfaction first, every step of the way. Service means understanding how our commitment to quality benefits our customers now and years down the road.
DISCOVER A DEDICATED APPLIANCE SERVICE COMPANY IN YOUR NEIGHBORHOOD
Why do we care so much about service? Because we care about Port St. Lucie. By holding ourselves to the highest standards of service, we build relationships with the community and bonds of trust that sustain our business and our livelihood.
Service Fanatics is not a national chain beholden to a corporate office across the country. It has its roots in the Treasure Coast and its loyalty to the local communities that it serves.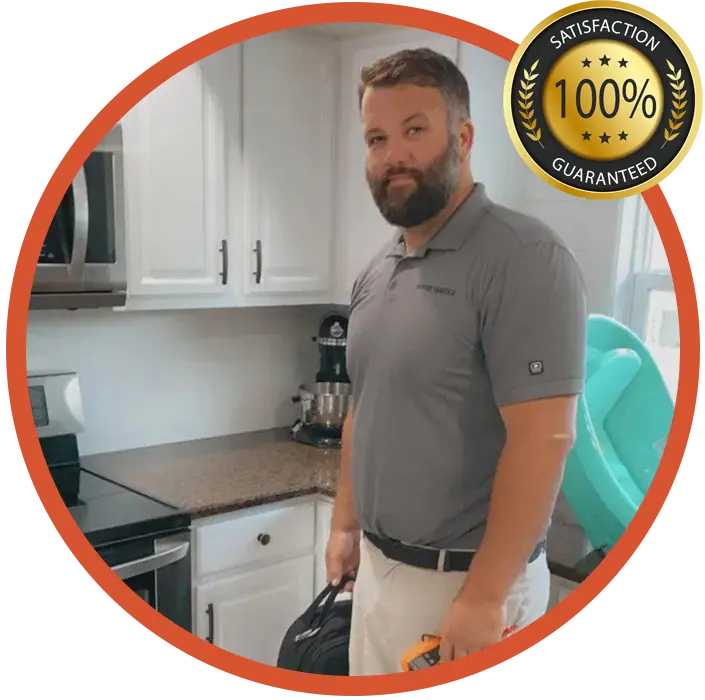 WE WOULDN'T EXPECT YOU TO PUT YOUR TRUST IN SERVICE FANATICS WITHOUT GETTING TO KNOW US FIRST. FIND OUT MORE ABOUT US AT OUR WEBSITE TODAY.
More and more people in the Port St. Lucie community are turning to Service Fanatics as their dependable appliance repair company in Port St. Lucie, FL. They trust us because we put the effort into having the right equipment, the right training, and the right attitude to get the job done.
Don't settle for anything less than a commitment to your satisfaction. Give Service Fanatics the chance to show why they are the best appliance repair company in the Port St, Lucie area. Call 772-321-6708 to set up a consultation today.
Our Local Appliance Experts Are Here for You
Get in touch with an appliance repair technician from Service Fanatics if you have any concerns about your home appliances. We're always ready to respond promptly when any of our clients in any of the areas we serve in Florida need dependable and affordable repair or maintenance assistance. Call us or fill out the form today to schedule an appointment.