Are you dealing with a washing machine breakdown? Contact us at 772-321-6708 to set up a service appointment!
You rely on your washing machine to handle your laundry. A breakdown can cause inconvenient problems and even necessitate a trip to the laundromat. Our washer repair team at Service Fanatics can get your machine up and running again quickly when you contact us for help.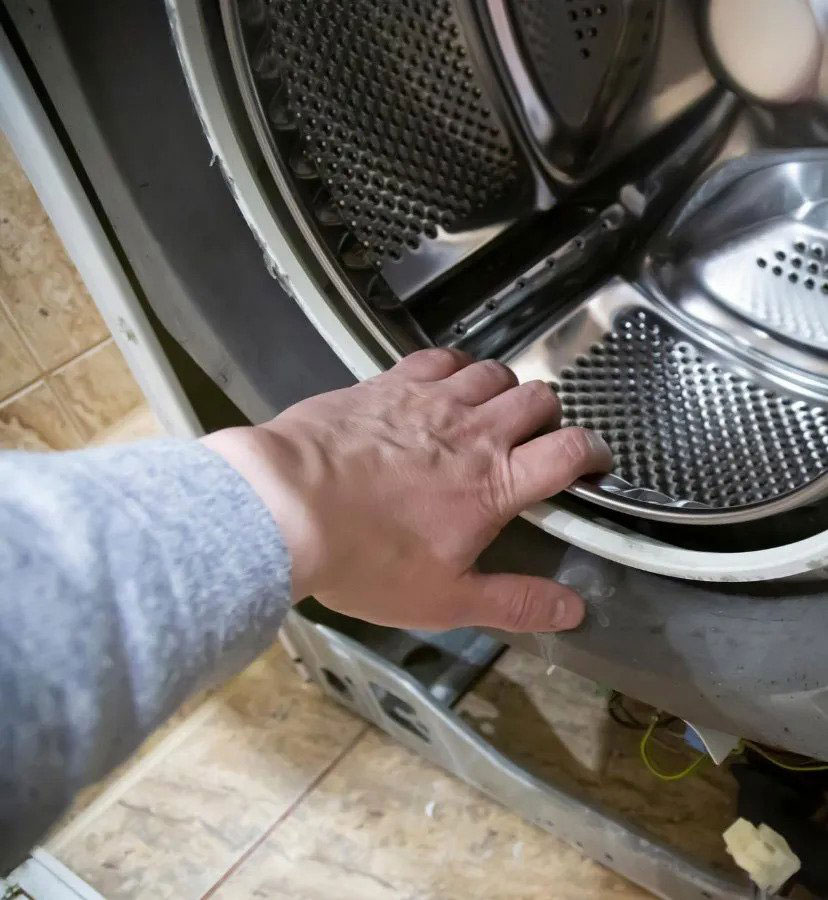 WHEN TO LOOK FOR "WASHER REPAIR NEAR ME"
Are you asking yourself, "Is there washing machine repair near me?" You may need an answer to this question quickly if your washer machine refuses to run at all. In some situations, you may want to seek appliance repairs while your machine still cleans and rinses your clothes.
The experts generally recommend that you contact washing machine repair specialists if:
You may also reach out to a washing machine repair technician if you believe the machine experienced a moisture sensor or control power failure. We can step in to help even if you have a washer that won't spin dry.
GET ASSISTANCE WITH ANY WASHING MACHINE REPAIR
The washing machine repair technicians at Service Fanatics can assess the specific causes of your appliance breakdown. We understand how to handle a washing machine that won't do the following.
Our team at Service Fanatics can help if you have a top-loading, front-loading, or compact washing machine. Feel free to reach out to us to set up an appointment for washing machine service in Florida. When you contact us, technicians may ask for information about the:
Understanding the problem you have and the type of washer you use allows technicians to come prepared. Crews can arrive with the parts used in your washer to complete the repair process quickly. You can expedite the repairs in some cases by clearing a path to get to your washer.
WE HANDLE WASHING MACHINE REPAIR IN FLORIDA
Take proactive steps to get your washing machine working properly again by contacting Service Fanatics following a breakdown. Our licensed, bonded, and insured technicians can take care of washer repair for you. You can set up your service appointment when you call 772-321-6708.