A Full Range of Appliance Repair Services in Vero Beach, FL, and Nearby Areas
Service Fanatics is the appliance repair company to call on when any of your home's appliances need routine maintenance or prompt fixes. We take care of practically every commonly used home appliance – and we address a few other equally important service needs, too!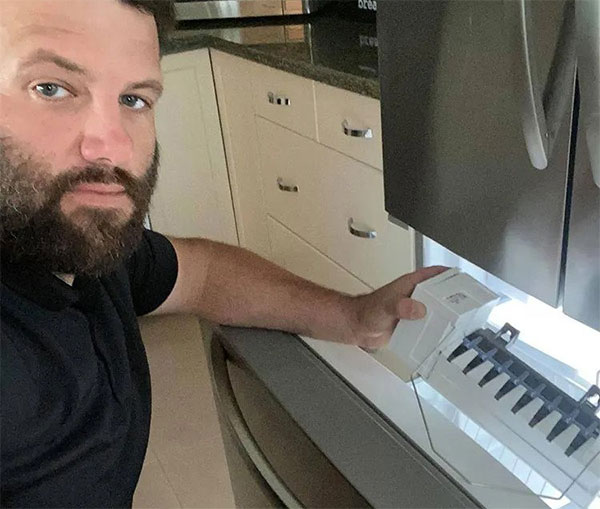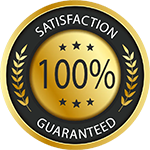 Top-Quality Local Services We Provide
Our team at Service Fanatics can help you with appliance repair throughout Florida. We take care of repairs for washing machines, refrigerators, dryers, and more. We understand how stressful it feels when an appliance stops working, and our licensed, bonded, and insured crews can reach your property quickly to start fixing the problem.
Count on our team for the following appliance repair services in Vero Beach, FL, and nearby areas:
WHEN TO CALL AN APPLIANCE SERVICE COMPANY
How can you tell if you should reach out to an appliance service company? Sometimes, the need for appliance repair feels obvious. If any appliance stops working completely, it's likely a good idea to reach out to someone for expert service.
However, you may want to contact an appliance repair service before a breakdown if you notice specific warning signs. We serve:
Call Our Service Pros Today
When you need an appliance repair technician ASAP, Service Fanatics is here for you. We have 15-plus years of experience in this business. In addition, we offer money-saving maintenance agreements. Community-driven, we're a company that truly cares about our clients. Contact us by calling our team or filling out the online form for an appointment.